Serving Jacksonville & It's Beaches For Over 33 Years!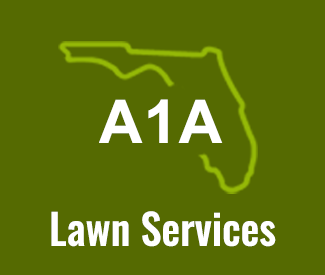 A1A Lawn Services is a locally owned and operated lawn and landscape services company that specializes in creating and maintaining lush, healthy lawns. We are an established and reputable purpose driven company since 1989.
• Complete Landscape Renovation
• Landscape Design & Installation
• Lawn & Grounds Maintenance Services

At A1A Lawn services we are committed to being a relationship company and one company for all your landscaping needs. We were built on the values of meeting and exceeding the needs of our customers. Service is the cornerstone of our company. We feel that excellent service is the reason we enjoy such loyal customers, and we welcome the opportunity to earn your business, if we don"t already have it. We offer a complete line of services from lawn maintenance, landscape design, and lawn & ground maintenance services.
Call us today at (904) 247-1900 for a free consultation and estimate!